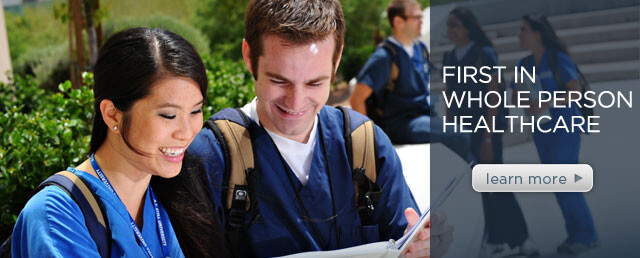 Planned Giving
Make a Plan to Amplify Your Impact
If you would like to extend your support of A.T. Still University to make a lasting impact, there are several gift arrangements for you to choose from.
Whether you would like to put your donation to work today or benefit us after your lifetime, you can find a charitable plan that lets you provide for your family and support ATSU.
Our Top Free Resource
This comprehensive estate planning kit helps you protect your family and establish your legacy. FREE!
Download My Kit
Begin My Giving Journey
I want to plan a gift based on my...
Under $25,000
The most popular options for a gift in this range:
$25,000 to $99,999
The most popular options for a gift in this range:
$100,000 to $999,999
The most popular options for a gift in this range:
$1 million or more
The most popular options for a gift in this range:
Under 40
The best gift options for you:
40-54
The best gift options for you:
55-69
The best gift options for you:
70+
The best gift options for you:
Cash
Most popular ways to give this asset:
Appreciated Securities
Most popular ways to give this asset:
Retirement Plan Assets
Most popular ways to give this asset:
Life Insurance
Most popular ways to give this asset:
Real Estate
Most popular ways to give this asset:
Tangible Personal Property
Most popular ways to give this asset:
Information contained herein was accurate at the time of posting. The information on this website is not intended as legal or tax advice. For such advice, please consult an attorney or tax advisor. Figures cited in any examples are for illustrative purposes only. References to tax rates include federal taxes only and are subject to change. State law may further impact your individual results. California residents: Annuities are subject to regulation by the State of California. Payments under such agreements, however, are not protected or otherwise guaranteed by any government agency or the California Life and Health Insurance Guarantee Association. Oklahoma residents: A charitable gift annuity is not regulated by the Oklahoma Insurance Department and is not protected by a guaranty association affiliated with the Oklahoma Insurance Department. South Dakota residents: Charitable gift annuities are not regulated by and are not under the jurisdiction of the South Dakota Division of Insurance.Privacy Policy | Cookie Policy