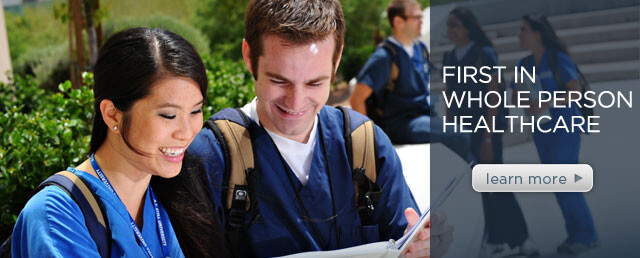 Planned Giving
A Gift That Honors a Life
If you have a loved one who has been impacted by A.T. Still University, establishing a memorial or tribute gift is a meaningful way to honor your loved one or celebrate a special occasion such as a birthday while supporting the work of our mission. Your memorial or tribute gift will be a lasting tribute to your loved one and make a difference in the lives of those we serve.
Check Out This Potential Scenario
Learn How to Fund It
You can create a memorial gift using the following assets:
Contact The Mesa Campus or the Kirksville Campus at 480.219.6115 (AZ) or 660.626.2180 (MO) or development@atsu.edu for additional information on creating a memorial gift at ATSU.
Seek the advice of your financial or legal advisor.
If you make a memorial gift to ATSU through your estate, please use our legal name and Federal Tax ID.
Legal Name: A.T. Still University
Address: 800 W. Jefferson St., Kirksville, MO 63501
Federal Tax ID Number: Please contact us for this information.
Information contained herein was accurate at the time of posting. The information on this website is not intended as legal or tax advice. For such advice, please consult an attorney or tax advisor. Figures cited in any examples are for illustrative purposes only. References to tax rates include federal taxes only and are subject to change. State law may further impact your individual results. California residents: Annuities are subject to regulation by the State of California. Payments under such agreements, however, are not protected or otherwise guaranteed by any government agency or the California Life and Health Insurance Guarantee Association. Oklahoma residents: A charitable gift annuity is not regulated by the Oklahoma Insurance Department and is not protected by a guaranty association affiliated with the Oklahoma Insurance Department. South Dakota residents: Charitable gift annuities are not regulated by and are not under the jurisdiction of the South Dakota Division of Insurance.Privacy Policy | Cookie Policy